The Landmark Theatre Box Office opens two hours before showtime.
The Box Office accepts cash, Visa, MasterCard, Discover and Landmark Theatre gift certificates.

There is a seating hold at the beginning of the show. To avoid missing any of the performance, leave yourself enough time to arrive, park, and find your seats.

Upon entry to the theatre, patrons will be screened with handheld metal-detecting wands. Weapons are not permitted inside the facility. Only small handbags, as well as diaper bags, will be permitted upon inspection to the theatre. Patrons have the right to refuse a bag search, and the venue has the right to refuse entry. If you have any items that are not allowed into the venue, please return them to your vehicle or discard them into the appropriate trash receptacles at the entry doors.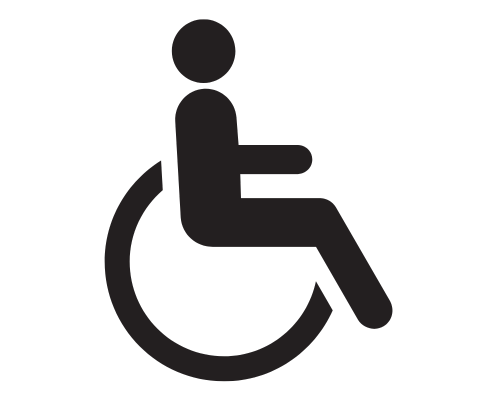 The Landmark Theatre has options for patrons requiring accessible seating. Please visit Ticketmaster or contact the Box Office at (315) 475-7979, option 3, to purchase these tickets.
At a minimum, based upon availability, you will be permitted to purchase tickets for you and one additional guest. You may also purchase tickets based upon availability for additional guests in close proximity to the accessible sections.

All patrons require a ticket for entry, including children ages 2 and older, unless otherwise specified. Please call the Box Office at (315) 475-7979, option 3, if you are unsure whether your child needs a ticket for a specific event.
Unless attending a children's show, the Landmark Theatre's general guidelines for the appropriate age of a child is 6+ unless content is deemed appropriate for an older age. Please be considerate of other patrons if your child is unable to sit still and quietly through a performance.

Outside food and beverages (with the exception of one sealed, 16.9 oz bottle of water per patron) are generally prohibited; limited exceptions may be made. Exceptions may be made for patrons with disabilities, individuals requiring a religious accommodation for medical reasons, and for any other individual who may require an accommodation for medical reasons, or otherwise. If you have any questions about this or any other policy, please contact the Landmark Theatre at 315-475-7979.
Food and drink is allowed in the seating area; however, we ask that you be respectful of the Landmark Theatre and others sitting around you. Please dispose of trash in the trashcans located throughout the lobbies.

No recording of any kind is permitted during performances.

In compliance with New York State regulations, there is no smoking permitted anywhere in the Landmark Theatre, including the use of e-cigarettes/vaping. This policy is strictly enforced. Violation of this regulation is grounds for ejection.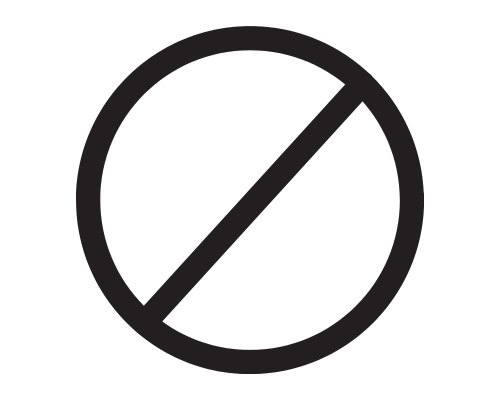 Weapons, oversized bags, outside food and beverage (exceptions may be made for patrons with disabilities), cans, bottles, alcohol, drugs, laser pens, cameras, video cameras, monopods, tripods, audio recording devices and cameras with telephoto or zoom lenses, signs, banners, e-cigarettes, and flashing shoes.